Why Codeventures?
We're unique here at Codeventures, as our services aren't limited to technology and product development. There is so much more than that to build a successful business – so our passionate team is here to help you with every aspect. Take a look at just a few of our key services below.
Web Application Development
Do you need a custom web app, marketplace, or SaaS solution? Look no further. We can develop a visually stunning web platform that meets your exact concept and user experience requirements. Our custom-built solutions can be tailored to your startup idea and scaled as it grows.
Deep Tech Development
We simplify traditionally complex and time-consuming functions such as AI, ML, Blockchain, IoT, and AR for product development, making them core components of your product development. We will collaborate with you to design the best tech stack for your solution and promptly implement it, so you can get to market sooner.
Mobile Development
We provide comprehensive mobile app development for all platforms, from iOS, Android, and Hybrid. Our native apps make the most of each operating system, integrating third party SDKs, ML Core, and other features to give the best possible performance and user experience compared to web apps.
User Acquisition & Marketing
Our marketing strategies involve a comprehensive and multi-faceted approach. We utilize tools to ensure effective communication across a diverse range of channels and social networks. Additionally, we provide assistance in the implementation of user acquisition campaigns for all platforms. We strive for success, and will continue to work tirelessly until our strategies yield the desired results.
Our Process
No matter the maturity of your start-up, we have got a dedicated solution to help you.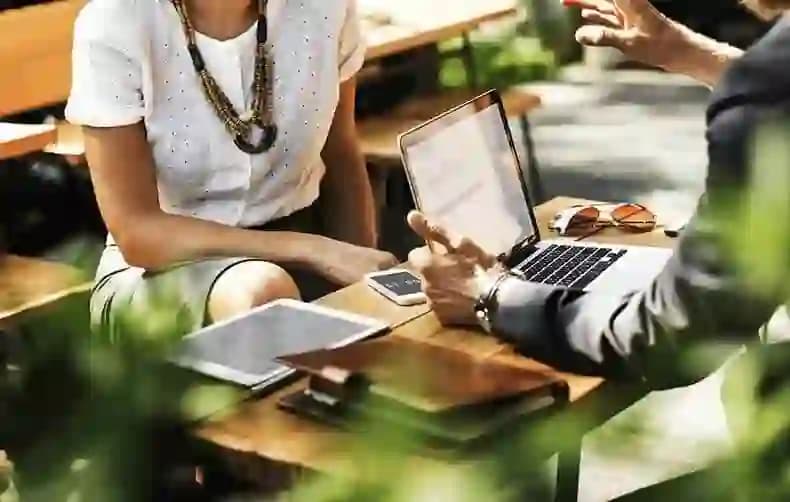 It all starts with our unique
Discovery Workshop
Our team of experts can help you with a discovery workshop. We'll study your idea and work closely with you to build out a complete blueprint that shows exactly how to turn your idea into the fully functioning web or mobile app you desire. What's more, your consultation is led by the founder and CEO of Codeventures, LLC, Aji Abraham, along with key members of our product team. Aji Abraham will act as your part-time CTO/Tech co-founder if you do not have one.
We don't believe in all talk and no action. So, by the end of your initial consultation, we will have determined the user flow, MVP definition, high level architecture, user stories, development time frame, business model and go to market plan for your start-up business.
Codeventures, LLC is the start-up studio for the development agency Armia Systems, Inc. start-up partners in Codeventures pay the development cost in a mix of cash and equity. As we are equity partners, we will go beyond just product development to make your idea successful in the market.
Program Benefits
Have your first investor even before you start
Codeventures will join your start-up journey becoming the first investor in your start-up even before you start.
Save all your hardware and software costs
Working with Codeventures saves you the costs of the technical tools and devices you will need. We provide you a ready-to-go product.
Have your own fully fledged technical team
Have your own team to support your growing start-up in all technical domains like development, infrastructure, digital marketing etc.
Mentorship from experienced and successful leaders
Experienced leaders to mentor you in all aspects of start-up domain making sure you have a successful business.
Our Pricing Plan
Every business should have their shot at success, so we've got a pricing plan to suit every budget. Our three models are all priced to suit businesses at different stages and sizes.
Early MVP
Start-ups in early stages
We manage the team
Deliver basic MVP
Part time CTO
$4-5K and 5-10% equity
Equity mutually decided


Apply Now
Turn Key
Validated Businesses
We manage the team
Deliver complete working product
Part time CTO
$10-20K and 10% equity
Equity mutually decided


Apply Now
Dedicated Team
Growing start-ups
You manage the team
Deliverable decided by you
Project Manager
Development team from $3K to $20K/month and small equity
Equity mutually decided
Apply Now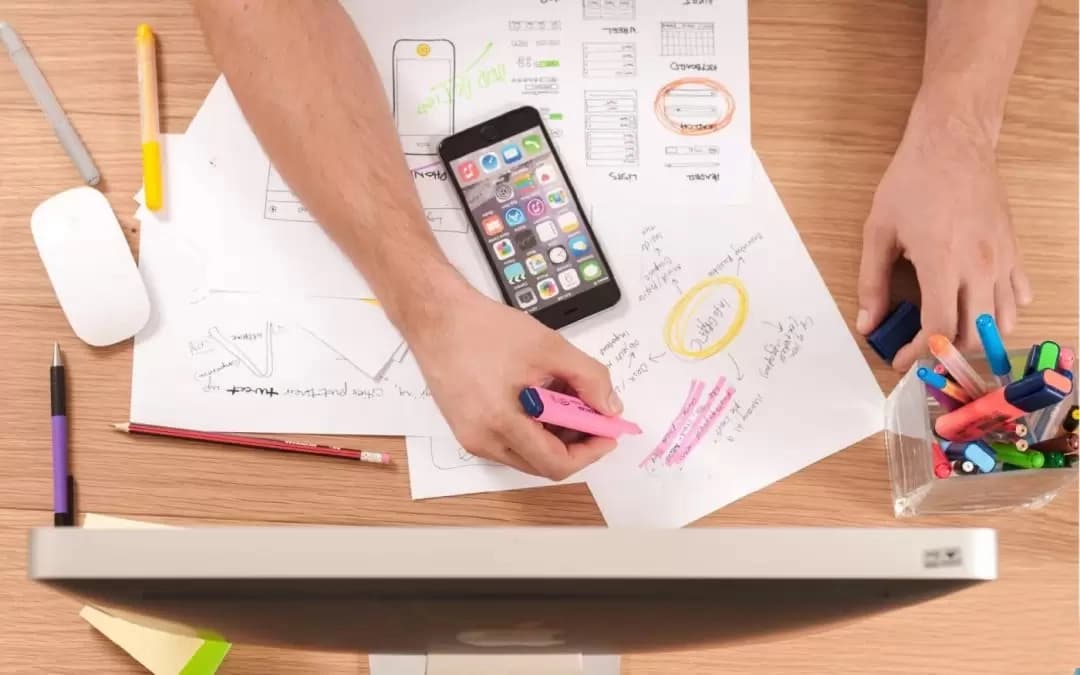 Pricing Details for each plan selected
For our MVP model, we give you the MVP ready for testing. It takes 2-3 months to develop a reasonable MVP. Full-time dedicated web/mobile developer costs $3,700 per month.
With our Turnkey Model, we work with you to develop the product, launch it, and get customer traction. During the discovery workshop, we will identify the scope and duration of the product development. Based on it you can either pay the development fees in cash or a mix of cash.
For our Dedicated Team Model, you get the benefit of a full development team from between $3,700 to $20,000 per month (depending on the team size 1 to 7 dedicated staffs per month). This also can be done with or without equity.
Additional Support Provided
We will continue supporting post-delivery in the following ways :
Post Deployment Technical Support
After product development and initial traction, we would help you with setting up a local or remote technical team once you have funding/revenue. Aji Abraham can act as the interim CTO until you find the right candidate. We can even transfer our developers who worked with you to your company or help you hire local talent.
Detailed Analytics Support
We provide you enough analytics data to fine tune your business. These detailed reports based on either google analytics and other analytics could be used to take strategic decisions to develop your business further. We will work with you to identify methods for reducing the costs to increase average revenue per user.
Real User Testing Support
We use user testing experts across the globe to identify the usability and effectiveness of the product developed. We will support you to overcome any gaps reported in these real user testing exercises. As these are real users who are going to use your application in real, their feedback would be the critical item that can decide the success of your business.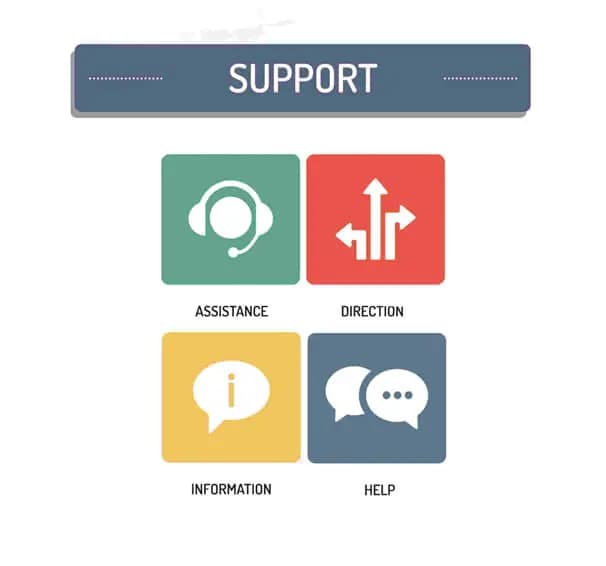 Book Your Slot
Codeventures accepts only three start-ups every year. If you have any questions about our pricing plans or process, give our team a call on (312)423-6728 and we'd be happy to walk you through it.
1020 Milwaukee Ave,
#245, Deerfield, IL – 60015